'Slow down, live in the moment.'
'Slow down, live in the moment.'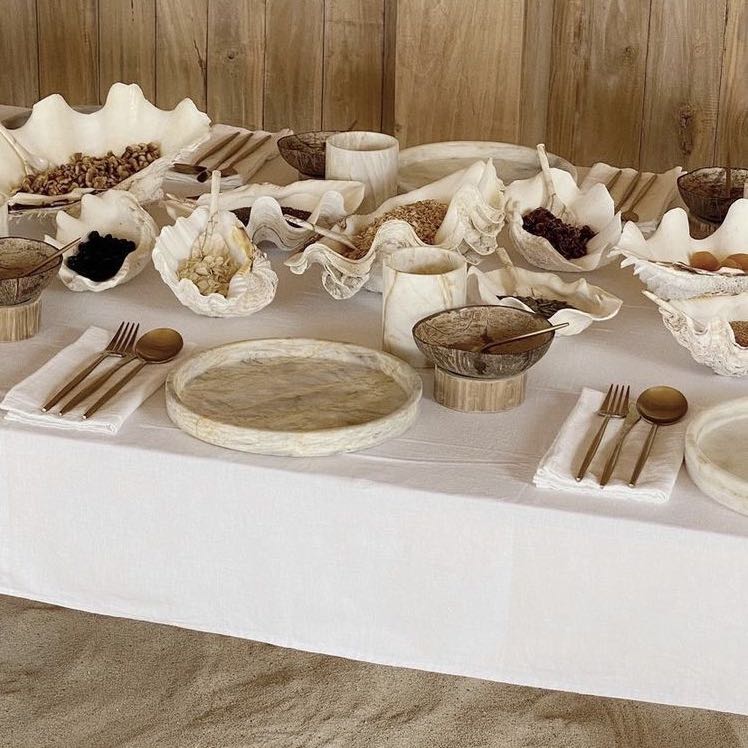 LUXURY PICKNICk EVENTS
Creating events like no other. Event styling, for unforgetable moments. We go above and beyond for our guests and love adding special details to make each event unique.
Personalise your own Picknick event, by adding some extra magic so we can create your dream moment.  Customized extra's: Luxury cakes, one of a kind cookies, custom made signs, photographer, catering, boat trips, yoga, flowers and many more. Please contact us for more information.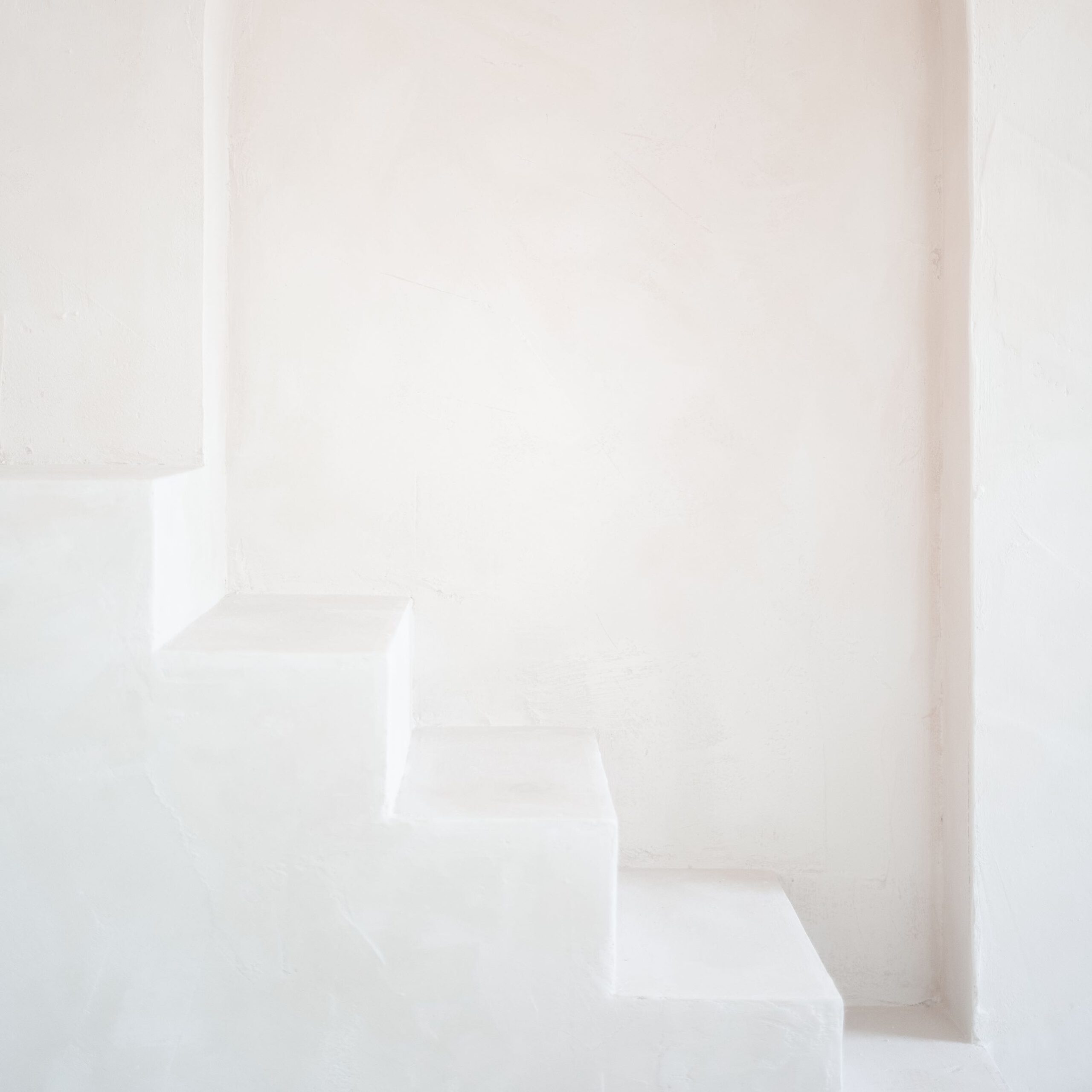 PRIVATE EVENT LOCATION ALKMAAR
We love creating events based on your stories, the people you love, places you've been and the memories you've made. A soulful experience in Mediterranean style for every occasion.
Prices start at €59,95,- per person, minimum of 6 people.
Proposal packages on request. 
FREQUENTLY
Asked Questions
What does a Picknick on location cost?
This really depends on how personal you would like to make it and what kind of options you want. At our private event location in Alkmaar prices start as of €59,95,- including vat. per person.
Are there any unforeseen costs?
This depends on the location and we always discuss it clearly in advance. Travel costs of € 0.25 per km will be charged. In addition, any parking costs will be charged per day if applicable, for example in the center of Amsterdam.
Help I have made damage, what now?
Depending on the damage, loss, or theft of personal belongings within the premises we will charge the current price, regarding what is broken, damaged or lost.
I have special food requests due to certain allergies, vegan, vegetarian or religious beliefs, can these be accommodated?
We would like to think together about a suitable solution in consultation. Additional costs will be charged for this.
How long does a picknick last?
An average picknick lasts 2.5 hours to a max of 3 hours. It is possible to extend this in consultation.
How does the payment work?
The full payment of the event is always done before the actual date of the event. To make sure the date of you reservation is confirmed, we kindly ask you to pay a deposit of 20%. The payment can be done by invoice or in our store in Alkmaar.
Do you have a picknick venue yourself?
We have a private daylight location in Alkmaar in our historical building. From the second floor you have a really nice view on 'het Waagplein' but also over the canals of Alkmaar.
Oh oh . . . it's going to be bad weather what happens now?
Unfortunately, the weather is uncontrollable and in the hands of the weather gods! If the weather turns bad, we can change the booking, at least 72 hours in advance. Of course we can also change the location to a place where it is dry or we can do it at our beautiful venue in Alkmaar based on availability.
We're done picnicking, now what?
We will come back to you at the agreed time to pick up all materials and clean everything used during the event. Until then, you are responsible for the materials etc. If you want to leave earlier than the agreed time, please let us know by telephone.
What if I'm late?
Of course that is always a pity, please let us know as soon as possible if you are late. Depending on whether there are several bookings that day, we will discuss whether the picknick can continue a little longer. Keep in mind this will add extra costs to your event.